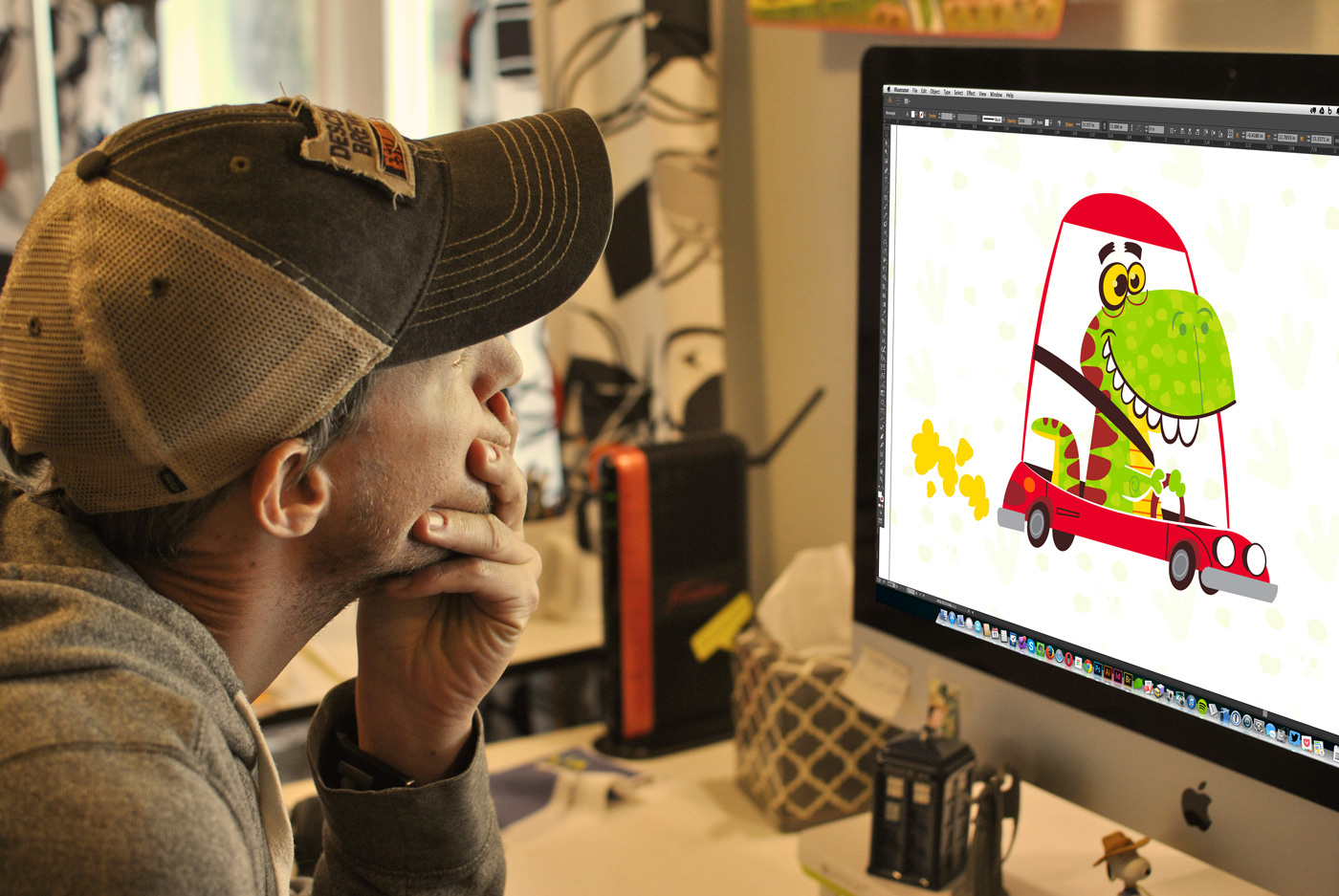 Since 2009 I've been creating high-quality, fun illustrations for clients all over the world. My whimsical illustrations can be found in books, billboards, iOS apps, album covers, websites, my parents' fridge, posters, newsletters, animations and more.
Please visit my
illustration
portfolio, or click on my
blog
for a more behind-the-scenes look. To get an idea on my creative process view the FAQs below (frequently asked questions). Or, send me an email at
Josh@ClelandIllustration.com
.
Who are my clients?
Book publishers, app developers, website designer/developers, large corporations, small businesses, solo-preneurs, musicians, non-profits, etc… Despite this vast list, they all share common traits: They're willing to be different and stand out from the crowd. They're hard working and enthusiastic. They're opinionated, yet open to new ideas. They understand the limitless possibilities that illustration brings to their project. If this sounds like you then drop me a line. Let's talk!